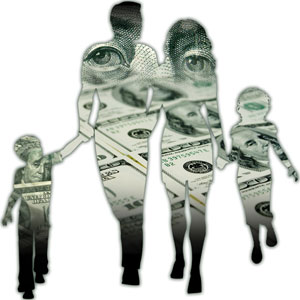 "In early 2012 all Northwood University alumni were surveyed. 34% of the survey respondents own part or all of their own business and 58% consider themselves entrepreneurs."
The Alden B. Dow Center for Creativity & Enterprise is a recognized center of scholarly family owned business expertise and extends unique and relevant support to family businesses throughout the United States.
Further, the Center offers facilitation, leads the creation of relevant training modules, workshops, seminars and "must attend" global events, both physical and virtual, for family owned business professionals and existing family businesses and organizations.
The Center proves its value to family enterprise through best in class exchanges and interactions with students at both the undergraduate and graduate levels, at all locations.  To facilitate this work, ABDCCE spearheads collaboration, sponsorships and leadership with family owned businesses, business startups and community entrepreneurial institutions.