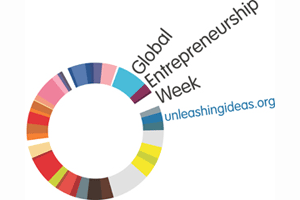 For one week, millions of young people around the world join a growing movement of entrepreneurial people, to generate new ideas and to seek better ways of doing things. Countries across six continents come together to celebrate Global Entrepreneurship Week, an initiative to inspire young people to embrace innovation, imagination and creativity. To think big -- and to turn their ideas into reality.
Each November, Global Entrepreneurship Week connects people everywhere through local, national and global activities designed to help them explore their potential as self-starters and innovators. Students, educators, entrepreneurs, business leaders, employees, non-profit leaders, government officials and many others participate in a range of activities, from online to face-to-face, and from large-scale competitions and events to intimate networking gatherings.
Through this initiative, the next generations of entrepreneurs are inspired and can emerge. In doing so, they will begin to acquire the knowledge, skills and networks needed to grow innovative, sustainable enterprises that have a positive impact on their lives, their families and communities.
At Northwood University, The Alden B. Dow Center for Creativity & Enterprise focuses on crafting, planning and sponsoring a Michigan pilot week of Global Entrepreneurship Week events in place of the former Creativity Conference which was the primary focus and largest budget expense for the Center over its last 20 years. Like the previous Creativity Conferences, celebrating Global Entrepreneurship Week mixes networking, good food, guest speakers, panelists, competition, literature, education and inspiration into the event calendar.
Events:
Global Entrepreneurship Week 2012
Global Entrepreneurship Week 2012 was kicked off with a Luncheon with Zingerman's Deli CEO, Ari Weinzweig. It was a very entrepreneurially inspiring day! On Tuesday, students competed in the 2nd round of the Build a Business Competition, sponsored by the FC Mason Co. On Wednesday, we had a great turn out at our 3rd Annual Business Pitch Competition. Finally, on Thursday, the DeVos Entrepreneurial Scholars met in the NU Venture Hatchery – student business incubator for networking and generated ideas for their annual entrepreneurial service project in the community.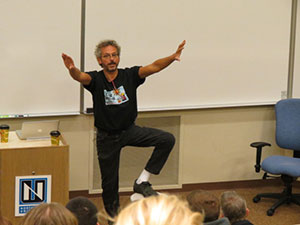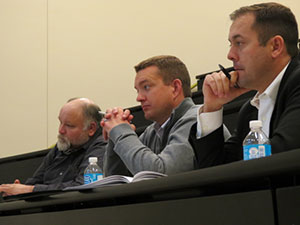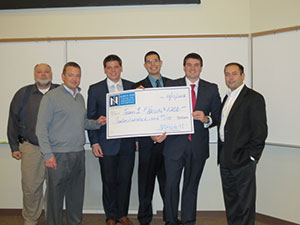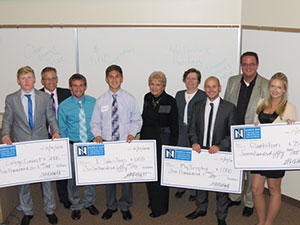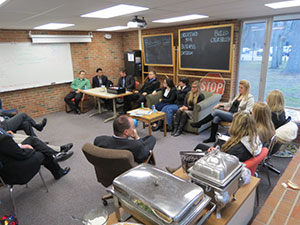 Global Entrepreneurship Week 2011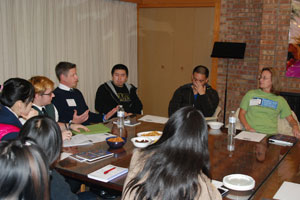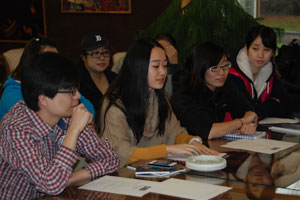 Global Entrepreneurship Week 2010