Request Information
Locations Offered
Residential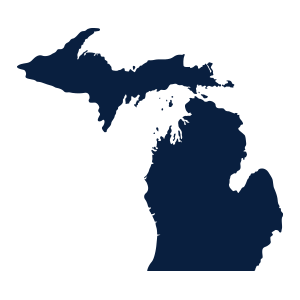 Offered in Midland, Michigan
---
Adult Degree Program
* Some or all major coursework is only available online
The Computer Information Management Program prepares you:
With the required knowledge to understand and develop the interrelations of computers, networking, telecommunications, business, and technology management.
To integrate a foundation of business education and expertise that will prepare graduates for a variety of computer information management careers.
For the methodology based on case studies, project-based learning, and other teaching methods that promote real world decision making for the growing and changing computer information industry.
Careers in Computer Information Management
Information systems are critical to every industry where a multitude of career opportunities await you.
Positions include but aren't limited to:
Computer Information System Manager
Network Administrator
Technical Project Manager
Management Analyst
Database Administrator
Management Consultant